The North Mountain Gun Club is located at 1352 Stronach Mountain Road in Forest Glade, Annapolis County.
You can search google maps with "North Mountain Gun Club".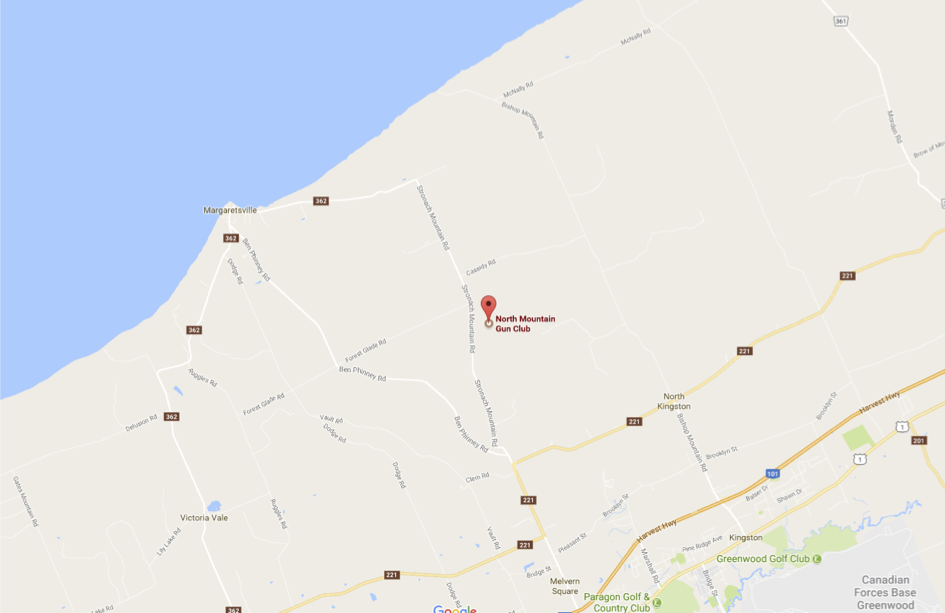 Our membership year runs 1 January to 31 December, and we accept new members from October to July of each year. The cost of a membership is $150.00 for the first year and subsequent years are $75. A sponsor is not required.
For additional information on joining, please contact the Membership Director at membership.director.nmgc@gmail.com.
After a short orientation, club members receive the combination to the gate and can access the range anytime during permitted shooting hours:
Sunrise to Sunset Monday through Saturday, and Noon to Sunset on Sundays.
The Range is an outdoor facility, has 8 lanes (100 yards). It is certified up to .308 Pattern for rifles, and all legal pistol calibers are allowed. There is no power/water on site. Ensure you pack out all of your garbage, including ammunition boxes, coffee cups etc.